Welcome to Asset Funding UK
---
Specialist independent finance broker helping SME's across the UK
Asset Funding UK offers business finance options at the best rates. Are you looking to grow your business with new assets? Or, do you need to refinance and improve cash flow? Whatever your circumstance, our rates and service are second to none.
With access to many lenders, we offer a range of funding options. And if you are looking to refinance equipment to release cash, we can help. Our low rate asset funding options will not be beaten.
Asset funding has never been so simple. To begin with, we take finance proposals online via mobile or desktop. Next, we send finance agreements for e-signature whenever possible. You can sign your documents on your mobile in the comfort of your own office.
Finally, we keep you updated via text and email. And should you have any questions along the way, our team of experts are on hand with the answers.
We have

many

asset funding options available to suit your needs
---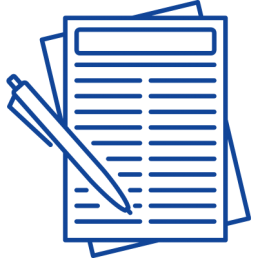 Finance Lease
Finance Lease is a flexible asset funding option allowing you to use the equipment without the need to buy it outright. Another advantage is the asset will show on your company balance sheet.
Hire Purchase
Hire Purchase is a great asset funding option for ownership.  It's easy and, when all payments are made you will take ownership of the asset.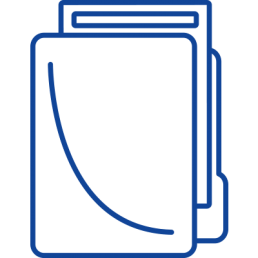 Operating Lease
Like Finance Lease, Operating Lease allows you to rent the asset while you need it. Operating Lease is only for part of the asset's useful life. This means you pay a lower monthly payment.
Who can we help?
---
We work with businesses across the UK when asset funding is needed.
Limited companies
Sole traders
Partnerships
Corporates
Suppliers
Vendors
Professionals